The Eucharist
The Parish Eucharist, lasting about 60 minutes, is celebrated every 4th Sunday at 9.30.  Hymns are sung, and a sermon is preached.  This is followed by refreshments in the Church Hall.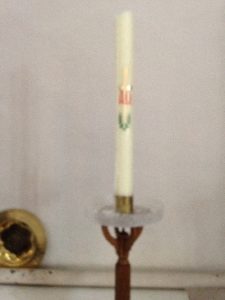 Prayer and Study Groups
Café Church:
First and Third Tuesdays of the month, 10 a.m. in Costa Coffee
Farmers Market Open Church
(Currently not open)Fourth Saturday of each month 10 – 12 noon, with Eucharist at 11.30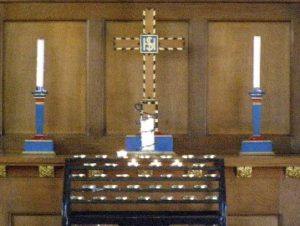 Marriages, Baptisms and Funerals
It is a great privilege when the Church is invited to mark key events in people's lives.  To explore whether it is possible to have a service at Saint John's, or in any of our other churches, please telephone The Vicarage.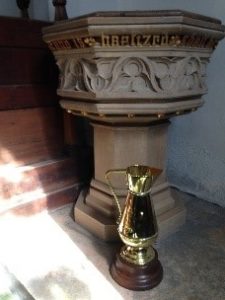 Community Services
Many community groups and organisations come to Saint John's throughout the year to mark important points in their life.  To arrange a service for your group, organisation or an event, please do not hesitate to telephone The Vicarage.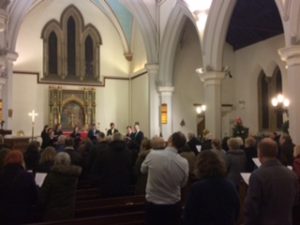 Other Sacraments
The Sacrament of Reconciliation (Confession) is available by request. Please telephone The Vicarage to arrange an suitable appointment.
To arrange the anointing of the sick or dying, please telephone The Vicarage.
Confirmation preparation for those who wish to take the next step in their faith journey is held annually.  Please telephone The Vicarage to discuss this further.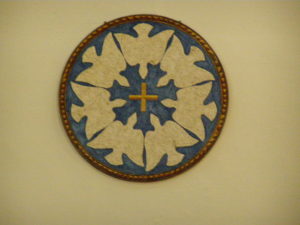 Further information
For further information about any of our services, please do not hesitate to telephone The Vicarage